Overview
What is the State of Aging report?
This report is a tool to help generate transformative ideas that address the unique and diverse needs of older adults in Central Indiana. It aims to provide actionable information and inspire community leaders, decision-makers, senior-serving organizations, and philanthropic organizations to envision potential programs, funding, and policies that will help Central Indiana seniors have equal opportunity for a healthy, dignified, and enjoyable life.
READ THE REPORT
With topics spanning economic wellbeing, social wellbeing, and equity, this is the most comprehensive look yet at the state of Central Indiana's older adults. Learn more.
EXPLORE THE DATA
What is the state of older adults in your community? Drill down with detailed interactive maps and charts. Explore now.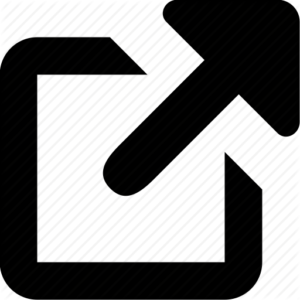 RESEARCH BRIEFS
These focused reports dig deep on specific issues such as aging in place, transportation, and social capital. Learn more.
The social wellbeing of older adults is dependent on positive, durable relationships and sustained access to community roles and social institutions.  This section of the report discusses social inclusion and purposeful living.
Whether or not an older adult is financially stable depends on life experiences, age, and other key characteristics. This section of the report assesses financial stability, including household income, poverty levels, and the experiences of older adults in Central Indiana.
Food insecurity is a challenge for many older adults with low incomes. Nationally, one in ten households are food insecure, and the rate is even higher in Indiana. This section of the report discusses the breadth of food insecurity among Central Indiana's older adults, including food access and barriers to food security.