Events and stories highlighting local issues facing Central Indiana older adults.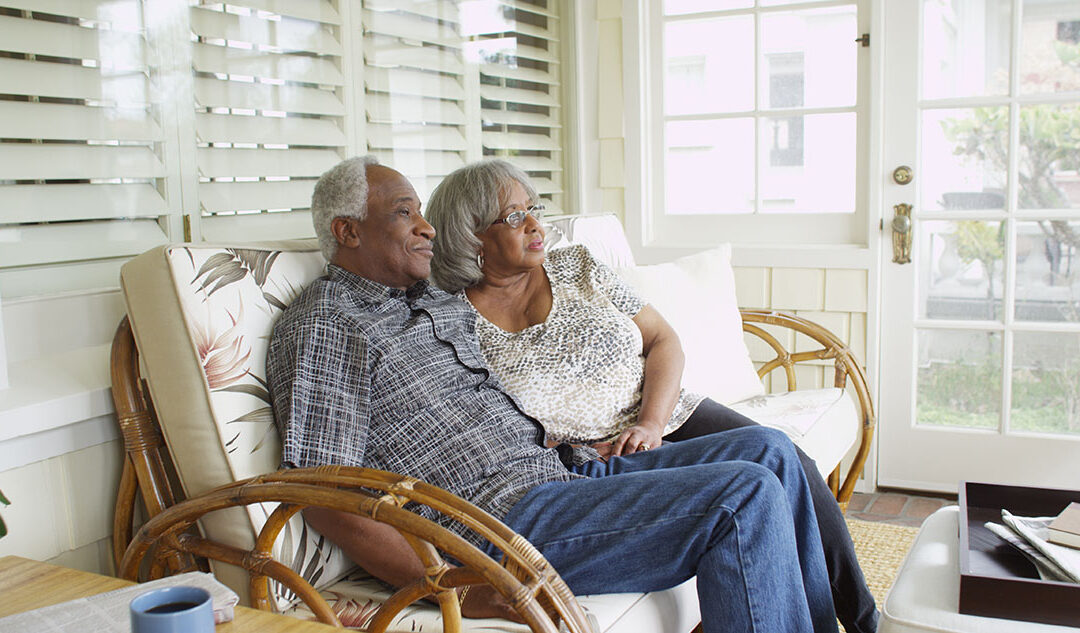 Join us May 11, 9-11 a.m., for this virtual presentation about Indiana's readiness to help older adults in Central Indiana age in place. This will be the first of two discussions. In this first one, we will focus on the available caregiver and healthcare workforce.
Never miss our latest research. Subscribe to our newsletter!