Events and stories highlighting local issues facing Central Indiana older adults.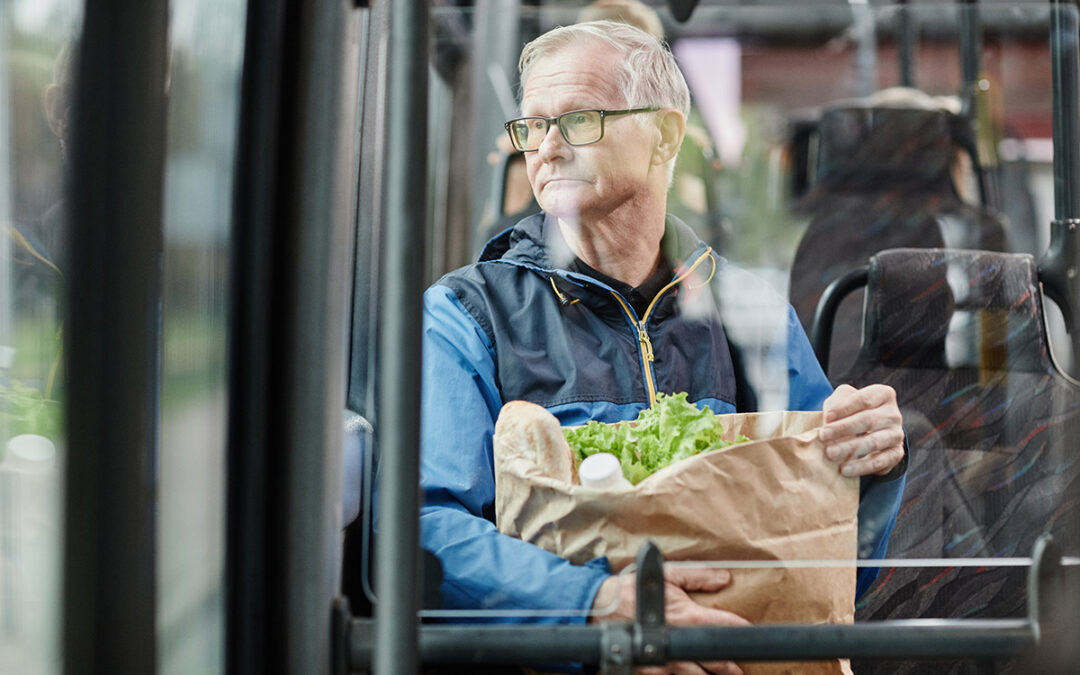 December 8, 2022. Learn more about public transit accessibility, recommendations, and trends for the older population in Central Indiana and the state. Learn more about the State of Aging in Central Indiana Report. 
Never miss our latest research. Subscribe to our newsletter!