These focused reports dig deep on specific issues such as aging in place, transportation, and social capital.
New insights on critical issues in our community
We regular publish new research that goes deep into critical issues facing older adults in Central Indiana. Using a mix of quantitative and qualitative methods, these briefs surface topics that are touched on in the State of Aging report.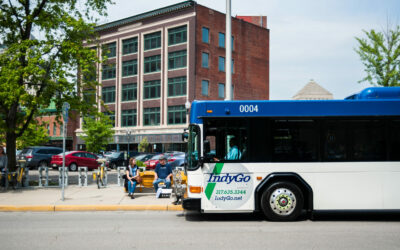 Many older adults in Central Indiana rely on public transit to maintain their independence. However, transit options are often not well-known nor easily accessible. This State of Aging in Central Indiana Report (SoAR) research brief addresses important aspects of...
Never miss our latest research. Subscribe to our newsletter!