These focused reports dig deep on specific issues such as aging in place, transportation, and social capital.
New insights on critical issues in our community
We regular publish new research that goes deep into critical issues facing older adults in Central Indiana. Using a mix of quantitative and qualitative methods, these briefs surface topics that are touched on in the State of Aging report.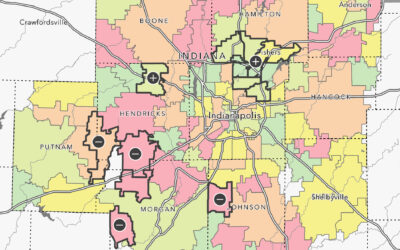 Low life expectancy is concentrated in the core of Indianapolis from birth to age 45. But at age 75, most concentrated areas of low life expectancy are rural.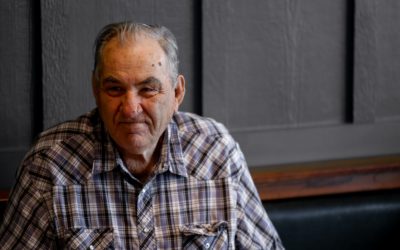 Discusses the risk in older adults for severe illness from COVID-19, hospitalization and mortality rates, and the disproportionate impact of COVID-19 on residents of long-term care facilities and people of color.