These focused reports dig deep on specific issues such as aging in place, transportation, and social capital.
New insights on critical issues in our community
We regular publish new research that goes deep into critical issues facing older adults in Central Indiana. Using a mix of quantitative and qualitative methods, these briefs surface topics that are touched on in the State of Aging report.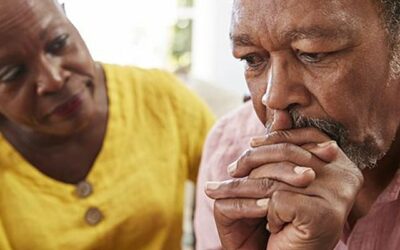 This research brief discusses the many challenges faced by the growing number of older people living with dementia (PLWD) in the community; and several promising initiatives that aim to better support PLWD and their caregivers.