These focused reports dig deep on specific issues such as aging in place, transportation, and social capital.
New insights on critical issues in our community
We regular publish new research that goes deep into critical issues facing older adults in Central Indiana. Using a mix of quantitative and qualitative methods, these briefs surface topics that are touched on in the State of Aging report.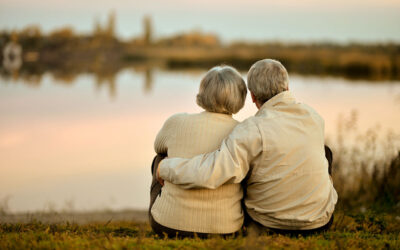 In this analysis, we point out several key differences between male and female older adults in Central Indiana, with a focus on data related to essential basic needs such as income, ability to live independently, health insurance coverage, and housing costs. We focus on adults aged 55 and over, but note that there are differences in need within that older adult population based on age, shown with our detailed evaluation of poverty rates throughout Central Indiana. While there are additional differences in need based on race and sexual orientation of older adults, this analysis is limited to female and male older adult (aged 55+) sub-populations.
Never miss our latest research. Subscribe to our newsletter!