Transportation Equity and the Older Adult Population
Did you know the following?
On a typical Monday morning in Marion County, it is difficult to get to health clinics in suburban areas via transit within 30 minutes.
Older adults currently tend to rely heavily on demand transit services in Central Indiana, but these are the most costly per rider for the transit services.
Adults over age 65 travel the shortest distance to a bus stop compared to other age groups in Marion County.
On December 8, 2022, we hosted the State of Aging in Central Indiana Report (SoAR) webinar and panel discussion: Transportation Equity and the Older Adult Population.
The presentation addressed public transit accessibility for the older population in Central Indiana and the state, and participants had the opportunity to ask questions of a panel of local experts.
This event is a partnership between The Polis Center, WFYI Public Media, and the Central Indiana Senior Fund, a fund of the Central Indiana Community Foundation.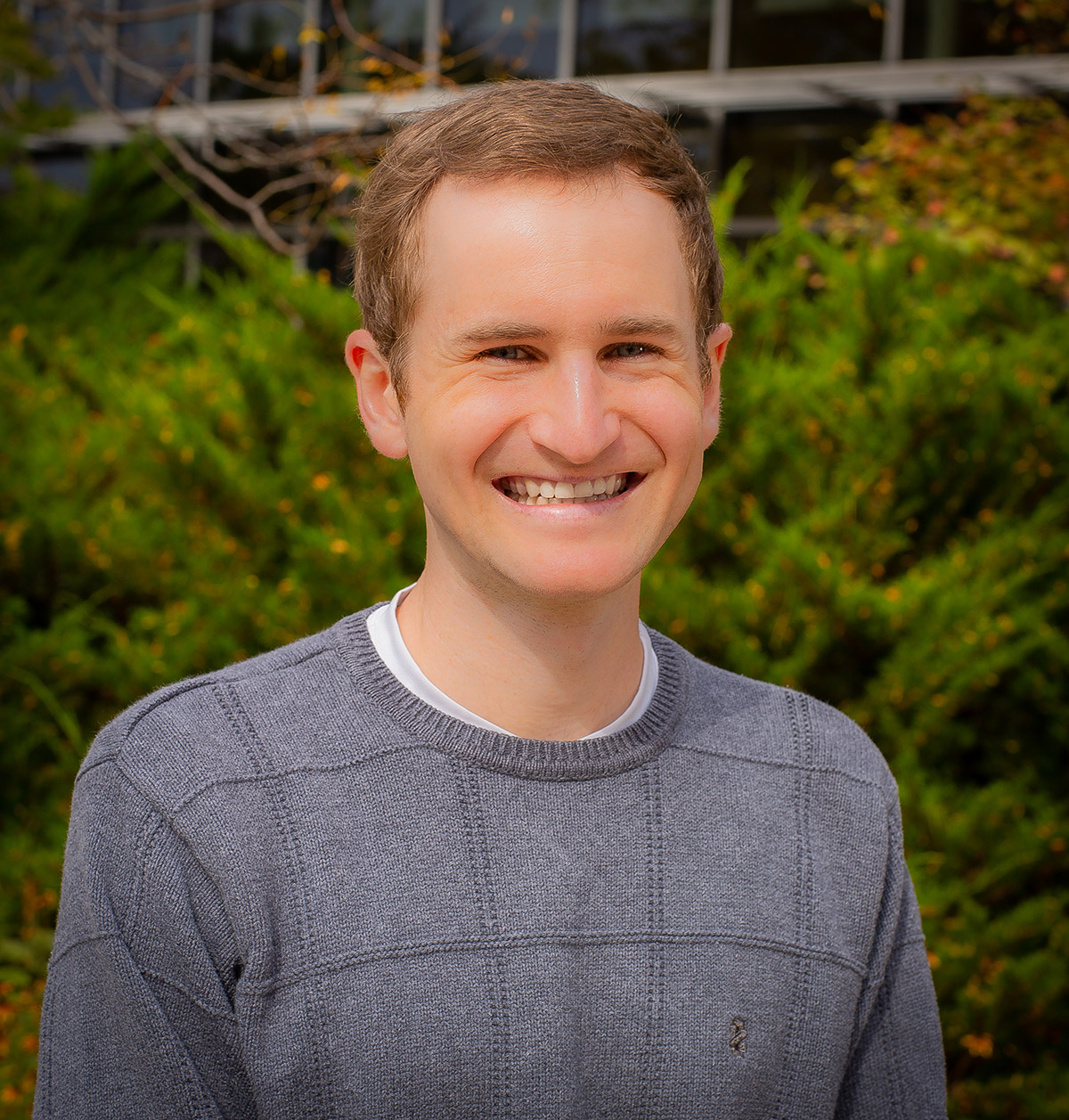 Dr. Matthew Dietrich
Senior Research Data Analyst
The Polis Center
IU School of Informatics & Computing at IUPUI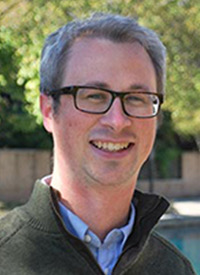 Matt Nowlin
Community Analysis Manager
The Polis Center
IU School of Informatics & Computing at IUPUI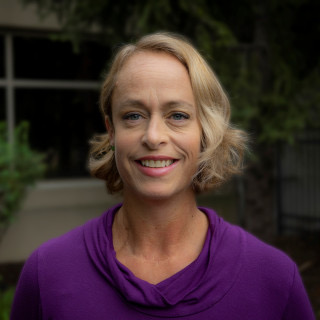 Jill Sheridan
City Government and Policy Reporter

WFYI Public Media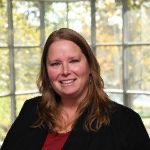 Karren Brooks
Director, Way2go Transportation
CICOA Aging & In-Home Solutions

Jen Higginbotham
Senior Planner II

Indianapolis Metropolitan Planning Organization (MPO )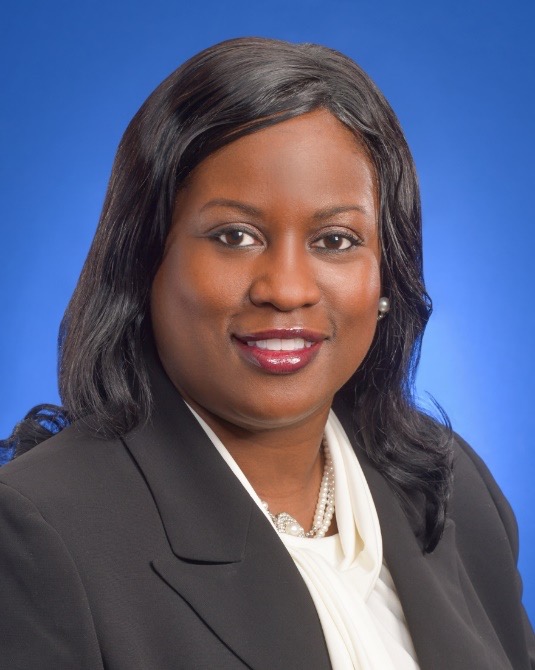 La Keisha Jackson
Indianapolis City Councilor;
Executive Director, Pathways Resource Center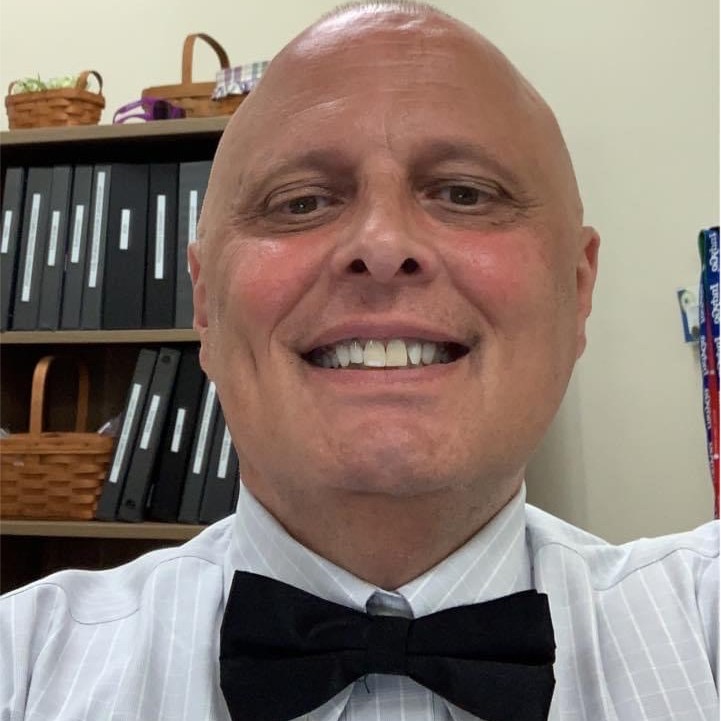 Mike Roth
Senior Director of Mobility Solutions
IndyGo