Events and stories highlighting local issues facing Central Indiana older adults.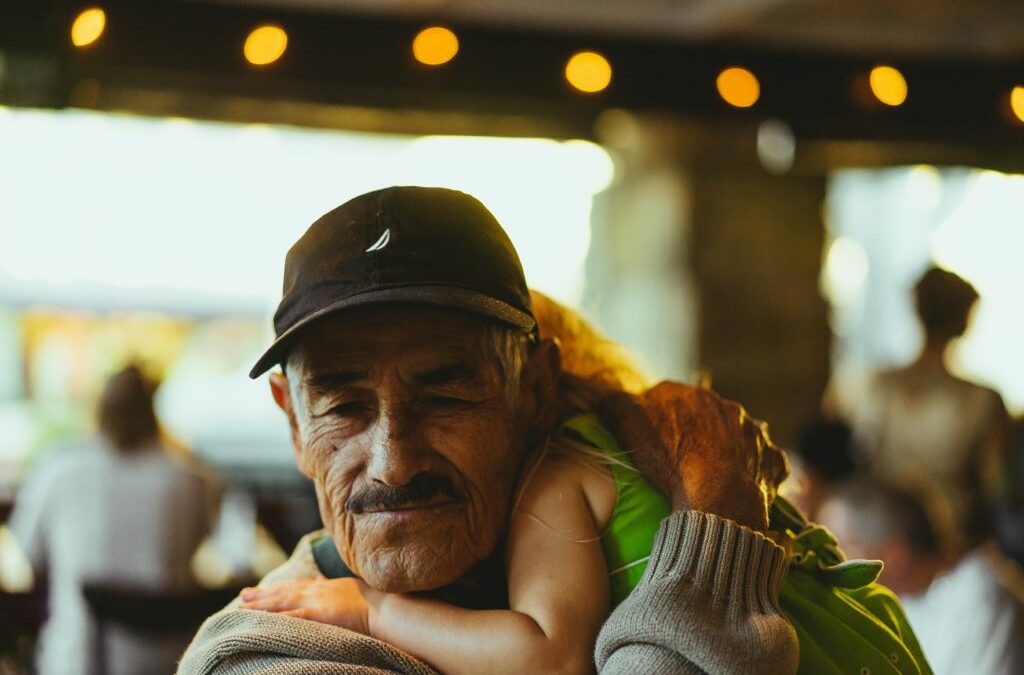 April 22, 2021. Older adults face issues of equity on a daily basis. The Polis Center, IU Public Policy Institute, and the IU Center for Public Policy Research partner with Central Indiana Senior Fund to highlight these issues and solutions.
Never miss our latest research. Subscribe to our newsletter!