Events and stories highlighting local issues facing Central Indiana older adults.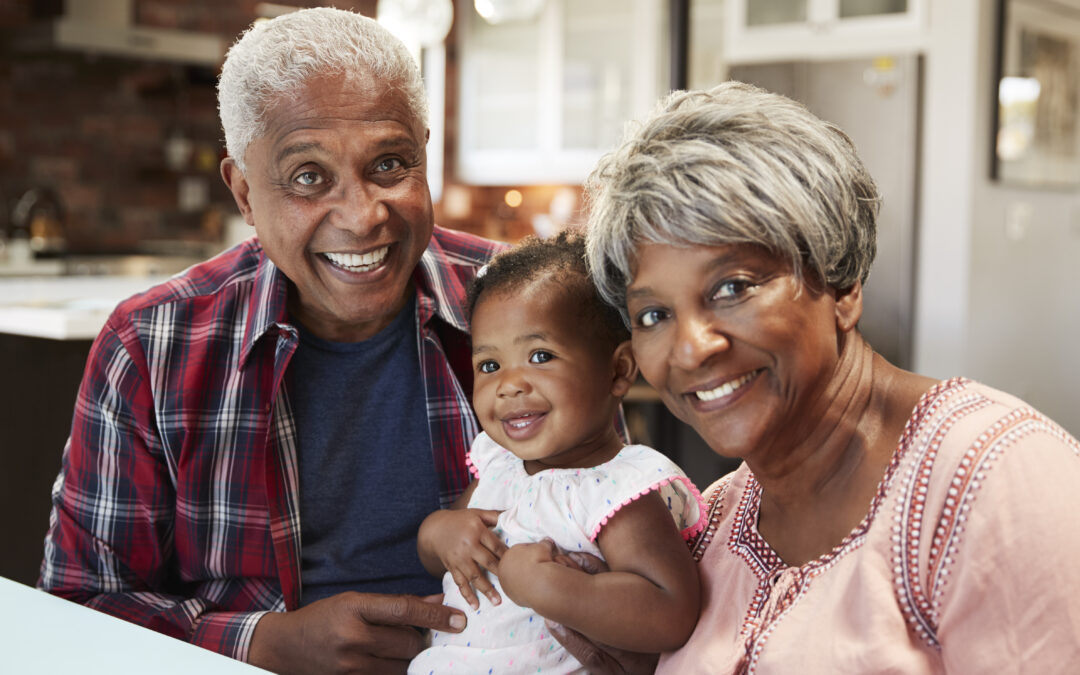 Locally, about 80 percent of older adults provide care for either a friend or loved one. Caring for grandchildren has challenges: managing technology, balancing care for aging parents. But these are minor compared to the joys and benefits: Caring for grandchildren "gives me purpose to get up and get going," says one grandmother.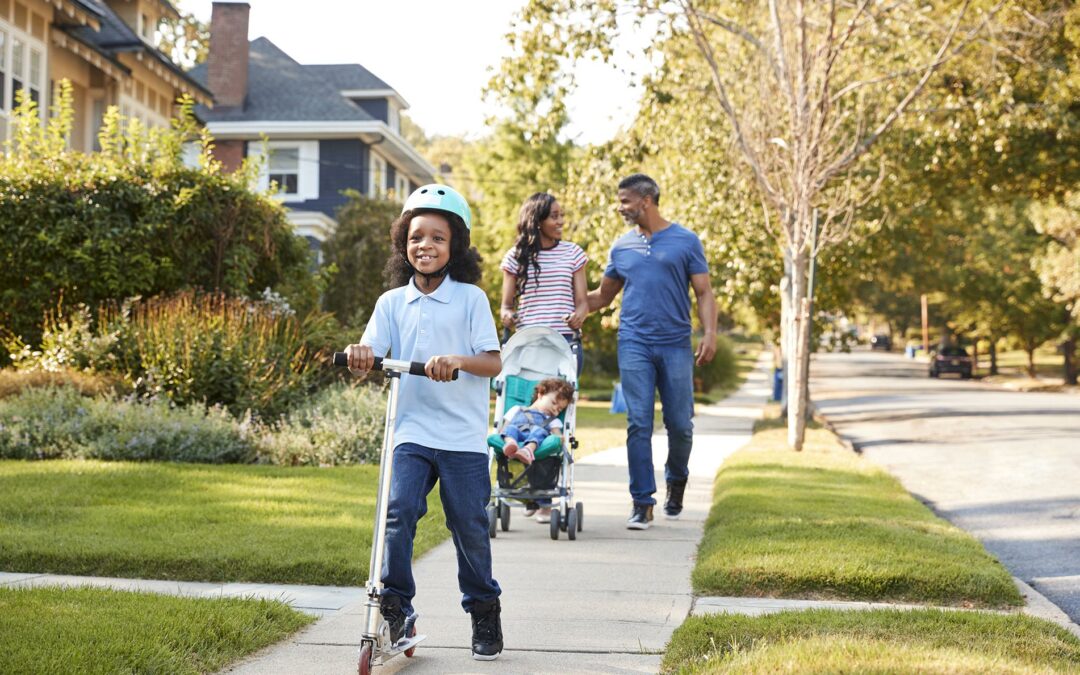 August 26, 2021. The gap from ZIP codes with the longest and shortest lifespans has grown to 17 years. This event is a partnership with SAVI and IU Fairbanks School of Public Health.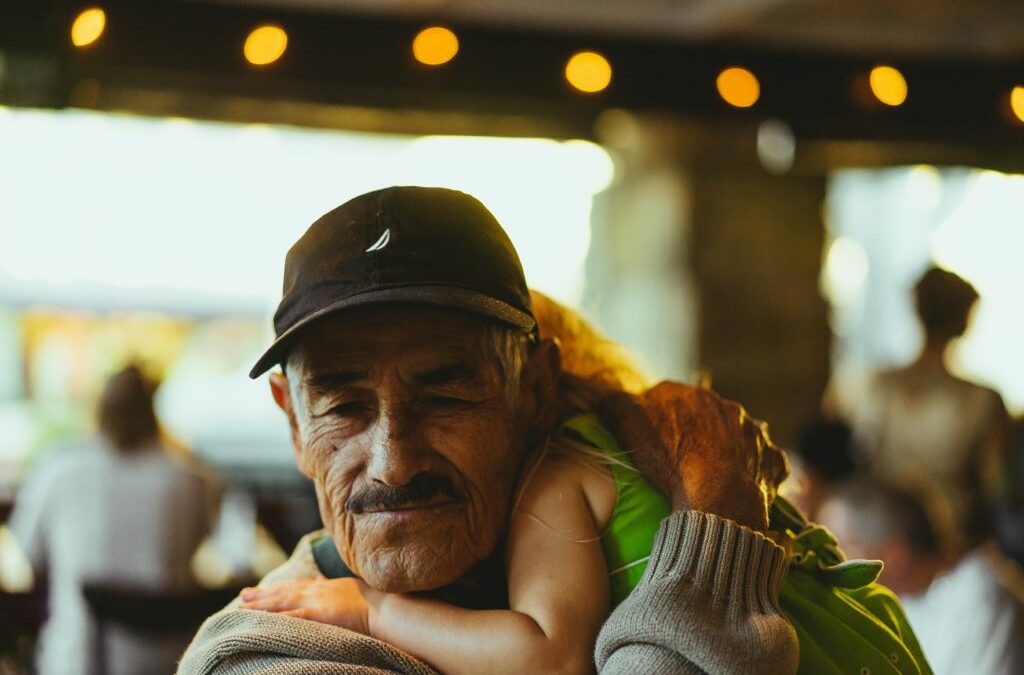 April 22, 2021. Older adults face issues of equity on a daily basis. The Polis Center, IU Public Policy Institute, and the IU Center for Public Policy Research partner with Central Indiana Senior Fund to highlight these issues and solutions.
Never miss our latest research. Subscribe to our newsletter!