Living in the Community with Dementia
All too often families attribute dementia symptoms in their loved one to "old age;" and unless screening tests are performed, many physicians will miss the diagnosis.
Team-based dementia care programs developed by Indiana scientists are helping to ease the stress of caregiving and improve health outcomes of Hoosiers living with dementia.
Dementia Friends Indiana is an inspirational movement seeking to reduce the stigma associated with the disease and create environments that are welcoming and conducive for those living with dementia.
In this presentation, we discuss the many challenges faced by the growing number of older Hoosiers living with dementia in the community. We cover dementia care services developed in Indiana that have been shown to improve the health outcomes of most people living with dementia (PLWD) and reduce caregiver stress. Community and state initiatives to better address the challenges of PLWD and their caregivers are also be shared.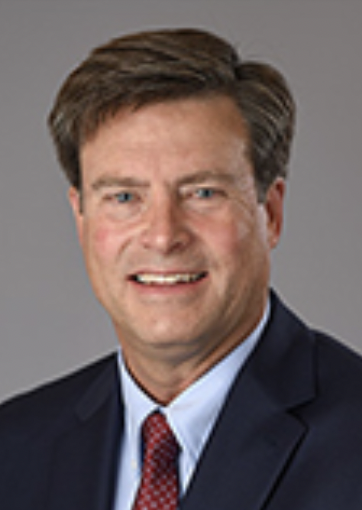 Steve Counsell, MD, AGSF, FACP
Professor of Medicine,
IU School of Medicine
Founding Director, IU Geriatrics Program from 1997-2016
Former Chief of Geriatrics, Eskenazi Health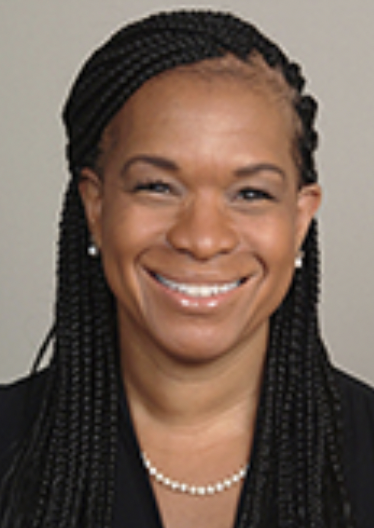 NiCole Keith, PhD, FACSM
Professor, Dept. of Kinesiology
Associate Dean of Faculty Affairs,
IU School of Health & Human Sciences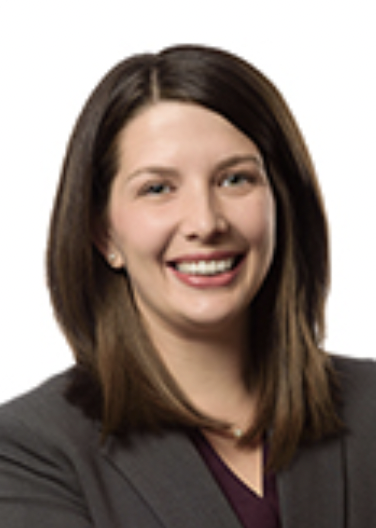 Natalie Sutton
Chapter Executive
Alzheimer's Association Greater Indiana Chapter